A new perspective of fashion.
You deserve the best. That's why we offer the best. Exclusive nail care services customized to your needs. With Ritz Nail Salon, we enable you to catch serenity while improving your characteristic excellence. Because of that, we have made a tranquil, unwinding, and fun environment that focuses on all about you. Our customer's services and work instruments are our best need with the utilization of creative pipeless spa seats and sanitized instruments. You are what you wear. That's why we are committed to bringing you the most fashion-forward, high-quality products that'll make you feel like the best version of yourself.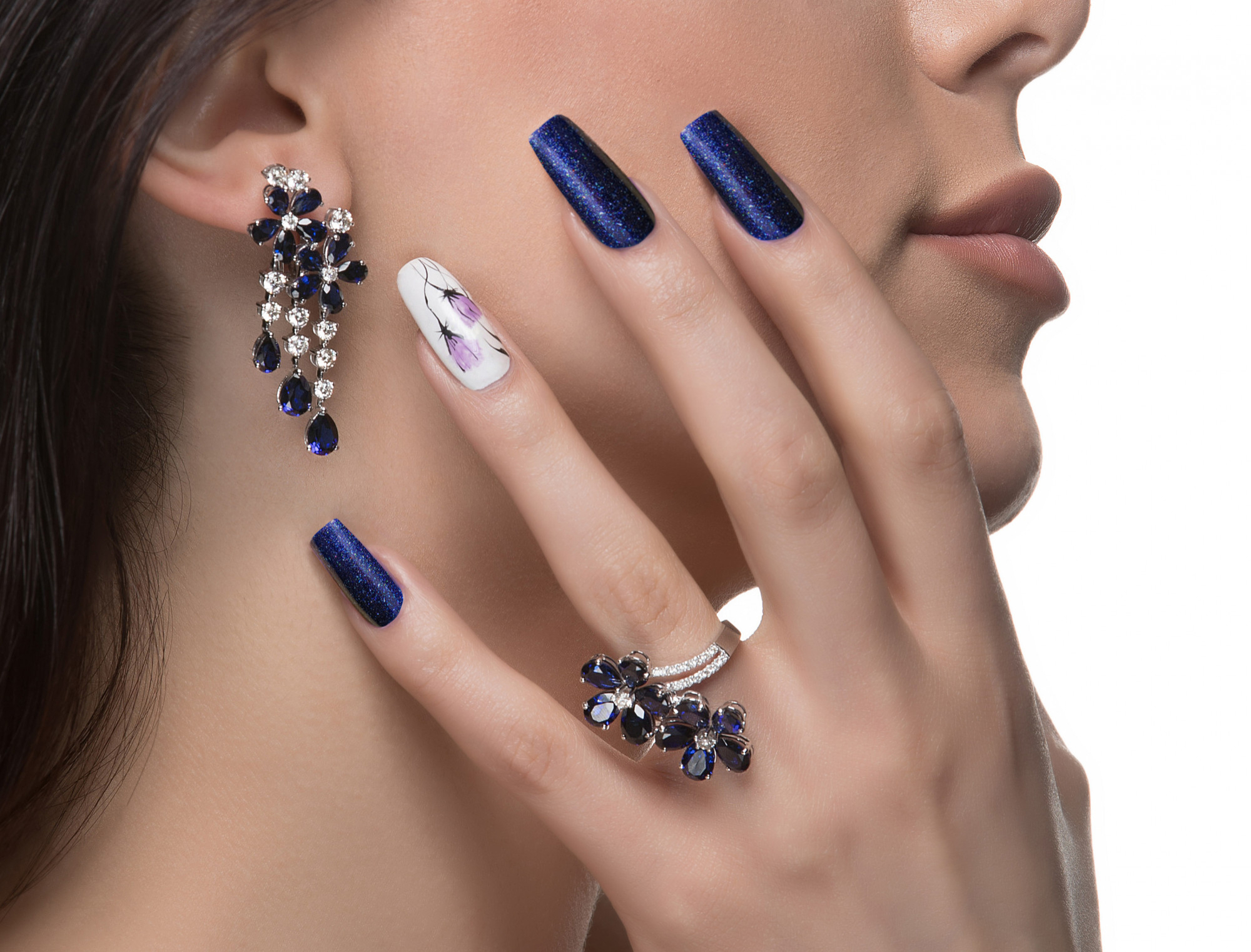 The Wow is in the results.
Exclusive nail care services customized to your needs. That's why we take the time to get to know you and know your style. We do our best to provide you with the perfect atmosphere for relaxing and indulging in all your wellness needs.
Your look. Our expertise.
Our salon has all the options for you to customize nail care treatments: from mani or pedi to acrylic and dipping powder, near B&B Theatres Overland Park 6, Walgreens, and Red Robin Gourmet Burgers and Brews.
We are fully staffed with experienced professionals dedicated to providing the most satisfactory customer service available in town.